Entrepreneurship is an area that many people are turning to these days. One of the most talked about areas of entrepreneurship is opening a restaurant. To be successful in this business, it is important to follow key steps. To find out what these steps are, reading this article will help.
Key steps to follow
To open a restaurant that will serve you in the long term, you must first have a bankable business plan. This is a document that must contain all the expenses you plan to make and must also be able to convince investors to trust you. It includes the economic and legal structuring, the formalisation of the project and an economic feasibility study. In addition to this, it should include a review of your market study.
Then think about setting up your restaurant in an area where there is absolutely no risk in the years to come. For example, flooding or the construction of buildings that could damage your restaurant. Your premises must also be accessible and in a fast-growing area.
You should also know that your restaurant should have a special touch that will set you apart from your competitors. This can be in the decoration or in the communication, for example. This is a crucial point not to be neglected. Your premises must also be suitable for restaurants. Do not hesitate to take into account parameters such as ventilation, space for the kitchen, seating plan, etc.
Getting customer approval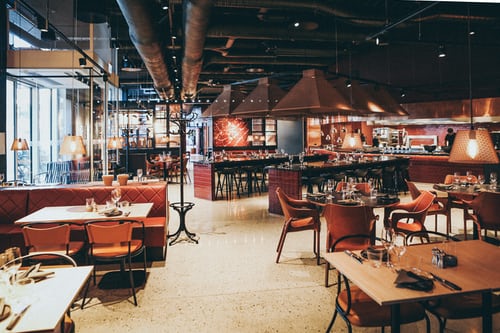 To ensure that you have customers, you need to make sure that you offer a well-planned and synchronised service. Tasks should be divided up clearly enough so that everyone knows what they have to do. Secondly, your products must be of outstanding quality and as fresh as possible. This means that your suppliers must be of high quality.
Another aspect not to be neglected is communication to be in constant contact with customers. You can use social networks to get their opinions or to make your restaurant known to the vast majority of consumers. Think about having a website as well in order to meet the trend and to get customers to be able to make reservations online, as most customers like to get information on the internet before they decide to go to a restaurant.