If all sectors evolve over time, so does the food sector. The sector is also experiencing new trends that are generally driven by consumers. Read on to find out what the current food trends are.
New food trends of the moment
One trend that has been around for years and is still growing in the new year is plant-based food. More and more people are turning to this way of eating, such as vegetarians and vegans. Some consumers are also making efforts to limit their consumption of meat or animal products. The plant-based diet is therefore here to stay for a long time.
With the population growth that the world is experiencing, the demand for meat will not be completely satisfied. As a result, many people are now turning to alternative proteins. Like some traditional foods, more and more people are turning to seaweed and insects to meet their protein needs.
Organic: a growing trend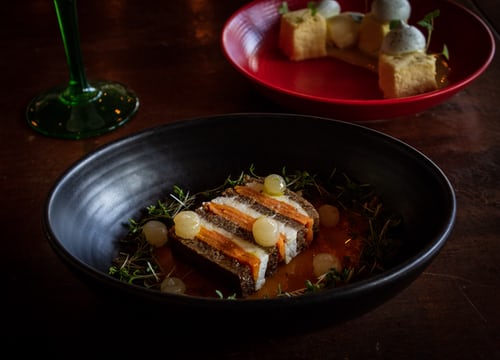 One of the benefits of the recent health crisis is that we have refocused on consumption that involves much more local produce. Consuming local and supporting the trade has become more important than ever. We can only hope that this trend is more sustainable.
One trend that has emerged that everyone hopes to turn into real behaviour is the reduction of waste and food waste. Consumers are waging a fierce war on plastic and the industry should do the same. So delicious broths are made from vegetable peelings or radishes are used in salads or soups. Even citrus peelings are simply used to clean the house.
Fermentation is another growing trend. Kimchi, Miso or Kombucha are all being used in the kitchen. Fermentation is making a comeback and returning to traditional cooking. Not only does it serve to preserve food, but it also facilitates digestion with the help of the bacteria it contains.